HARDIN COUNTY, TENNESSEE
With a rich history, active community, abundant recreation, and growing industry, Hardin County is an excellent place to live and start a business.
Hardin County was officially founded in 1819 and named after Colonel Joseph Hardin after his sons embarked on an expedition across the state. While the original county seat of Hardinville was located in what is now Old Town, the riverfront city of Savannah was established as the new seat in 1830.
Incorporated Communities of Hardin County
Savannah
The county seat of Savannah is famously hailed as the Catfish Capital of the World due to the plentiful fishing available in the neighboring Tennessee River. This growing city has a little something for everyone, from art and shopping to festivals and farmers markets!
Savannah's Historic District offers a unique look at the town's growth through period architecture, starting with the gorgeous Cherry Mansion, while the Tennessee River Museum features incredible exhibits ranging from pre-historic life to the end of the Civil War.
With an office located inside the museum, the Chamber greets new visitors each day, helping them find the goods and services they're looking for in Hardin County.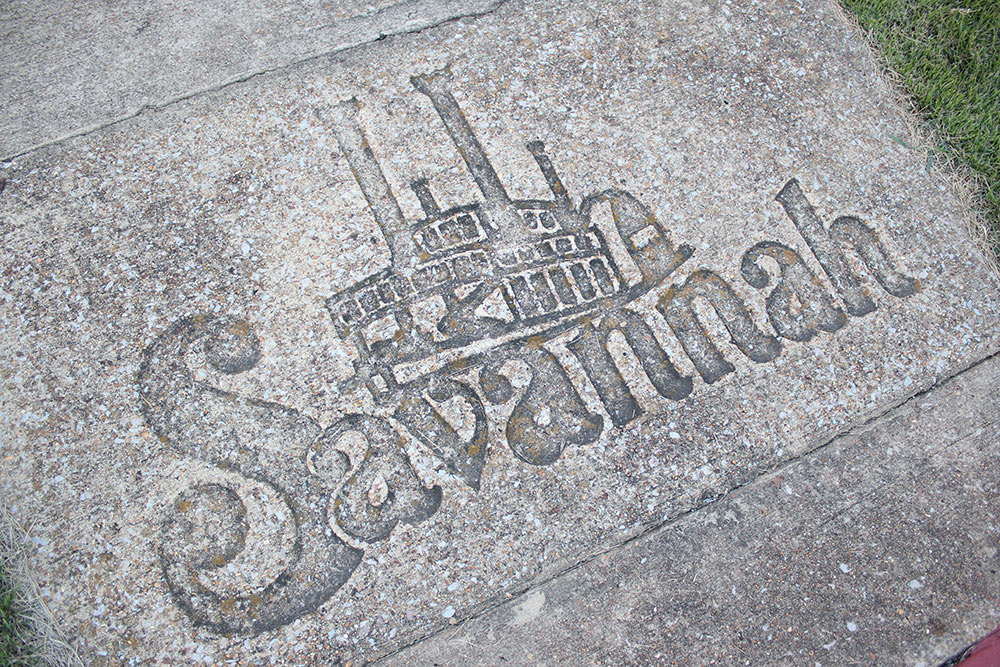 Shiloh
The peaceful town of Shiloh is home to the most well-preserved battlefield in the country, the Shiloh National Military Park, as well as an ancient indigenous complex known as the Shiloh Indian Mounds.
History buffs and nature lovers alike arrive at the park year-round, with a rush of guests each spring as the park commemorates the anniversary of the historic and bloody Civil War Battle of Shiloh and rangers provide educational tours for visitors.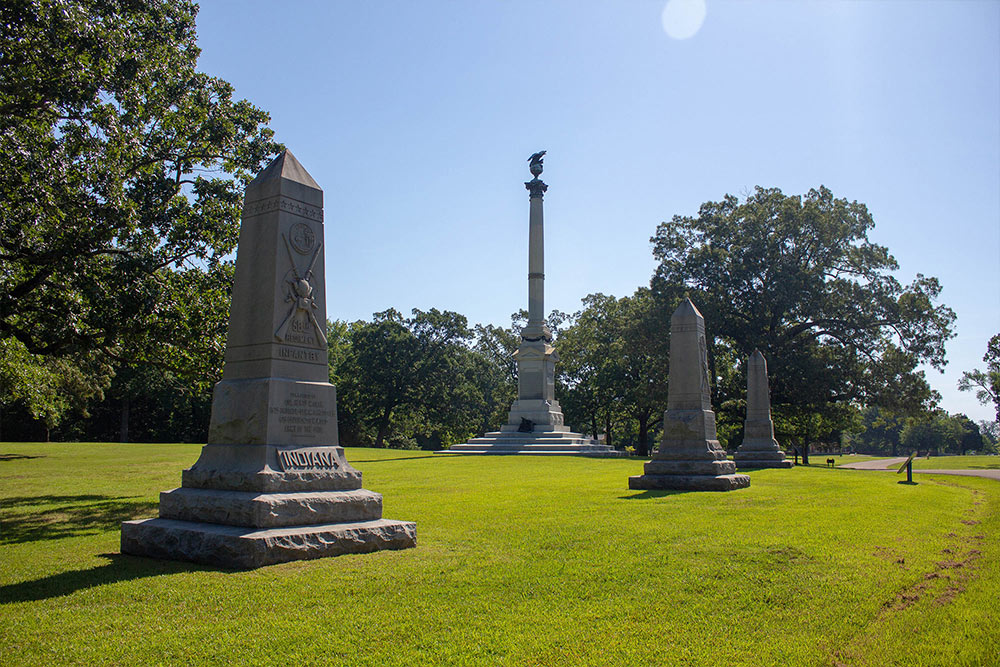 Saltillo
Take a walk through the rich local history in the charming town of Saltillo. Historic homes dot the town, preserving the unique riverfront lifestyle of the town's 19th century past as a flourishing shipping point.
The annual Saltillo River Day Festival is an exciting celebration of the town's distinct identity, complete with live music, food, dancing, vendors, and a parade.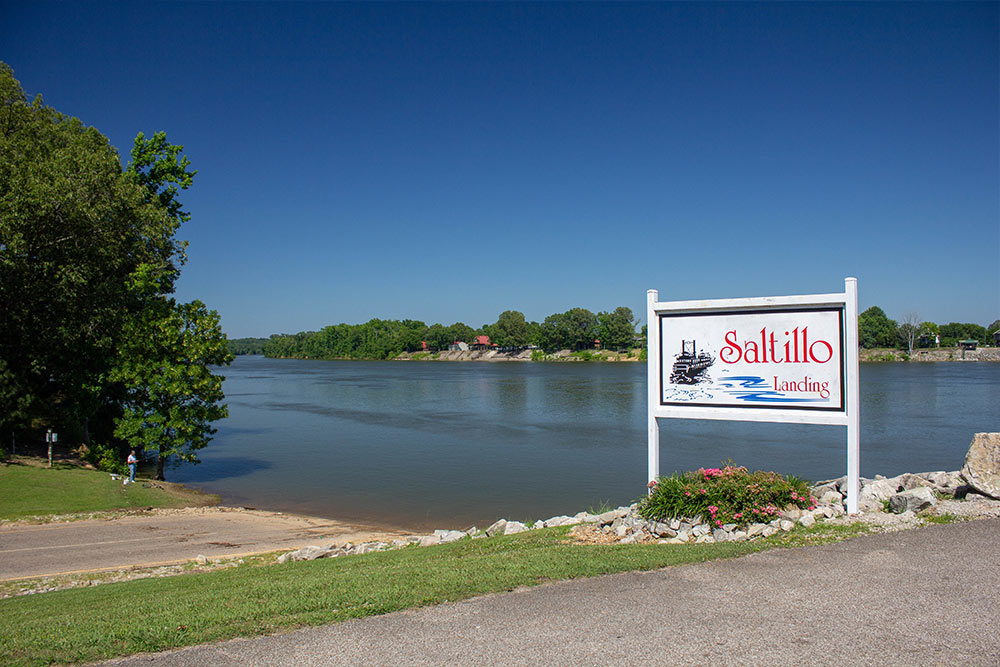 Pickwick
Popular with locals and tourists alike, Pickwick is an exciting hub of activity year-round. Visitors from around the world are drawn to Pickwick Landing State Park and the surrounding area each year for the abundant wildlife, watercraft, camping, dining, and unique culture that make this lakefront town one-of-a-kind.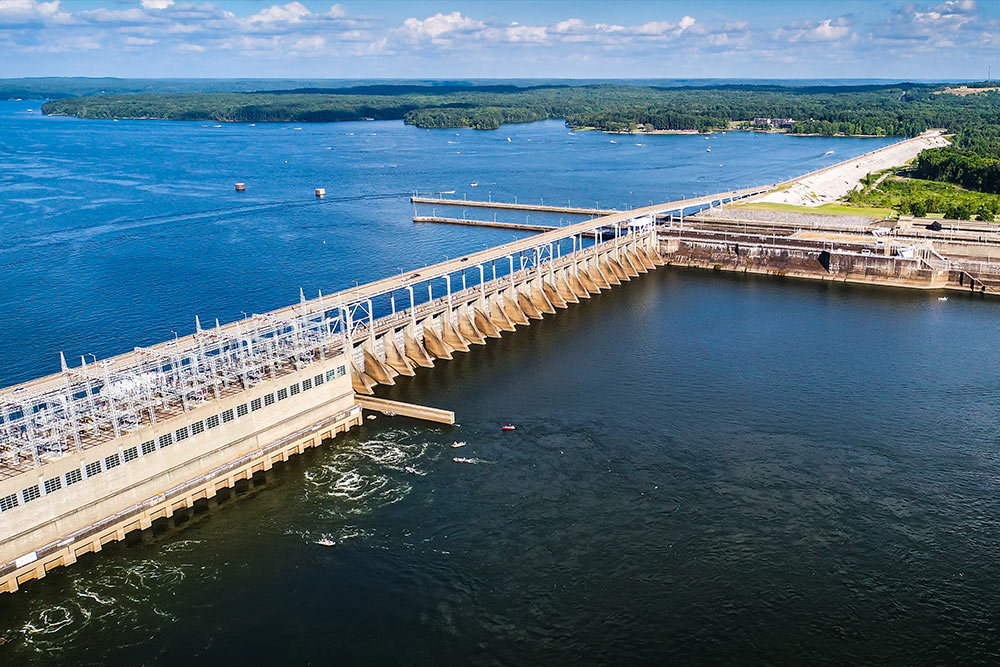 Crump
Located across the Tennessee River to the west of Savannah, the hilltop town of Crump offers tasty dining options and an eclectic flea market open every weekend year-round.
Crump is also home to the Tennessee College of Applied Technology, where students from across the region study various trade skills through comprehensive instruction and co-ops with local businesses.