Originally "The Chamber of Commerce of Savannah," the organization was founded and directed by Mr. Massey Boaz with the assistance of Mr. Bill Craddock in 1961. Mrs. Reba Sawner, the first secretary for the Chamber, recalls the two men seeing the need for business and industry development in our area.
The 1961 Chamber's original objective and purpose stated, "The Chamber of Commerce of Savannah is organized for the purpose of advancing the commercial, industrial, civic and general interest of the City of Savannah and surrounding area." In the beginning, they operated out of the old ice plant, Home Ice Co. at 350 Main Street, Savannah.
By 1965, the Chamber moved into the Savannah City Hall and devoted its primary efforts to industrial development to provide a stimulus and new jobs for the area economy. "The Savannah Area Chamber of Commerce" had become the working name and title, but then on October 28, 1965, the board of directors officially changed the name to "Savannah-Hardin County Chamber of Commerce" at a meeting when they formed what we know now as the Savannah Industrial Development Corporation.
In 1987, when Tom Wood took over the role as Director of the Chamber, the Chamber offices moved into the Tennessee River Museum. During the early 1990's, the Chamber offices were located in the Shackleford building in downtown Savannah. Today, the Hardin County Chamber of Commerce is located inside the Tennessee River Museum alongside our economic development partners, the Savannah Industrial Development Corporation and Tour Hardin County.
Although the Chamber's name and location has changed over the years, our core objective has stayed the same. Stated in the 1987 Mission Statement and reiterated today: "The Savannah/Hardin County Chamber of Commerce is a voluntary organization of business and professional men and women who have joined together for the purpose of promoting the civic and commercial progress of our community."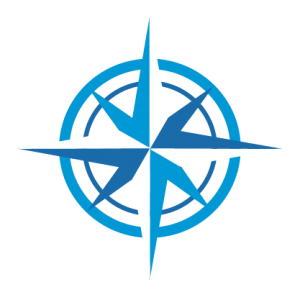 DeLaney Timberman
Executive Director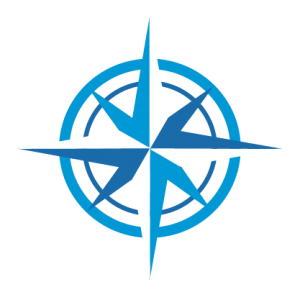 Kim Gobie
Administrative Assistant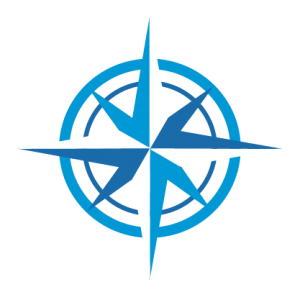 Ty Jones
President
Creasy & Jones, Attorney at Law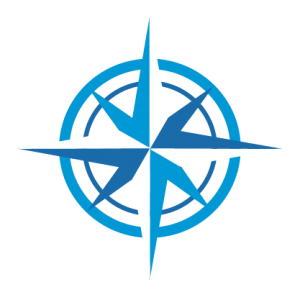 Renae Martin
Vice President
Owner, A Southern Affair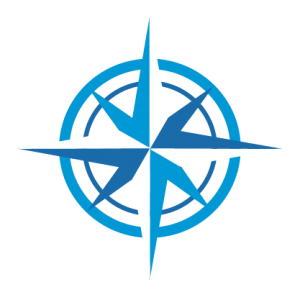 Brent McDonald
Treasurer
Accountant, Roach Sawmill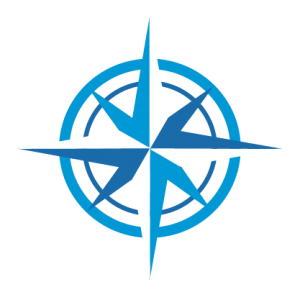 Paige Ashe McLean
Secretary
F&M Consulting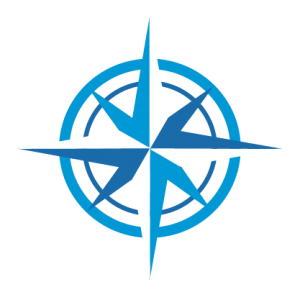 Diane Bellis
AutoTech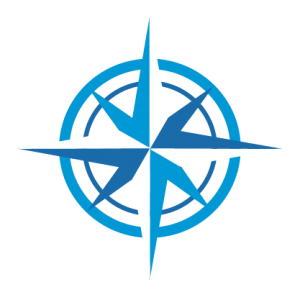 Sarah Shirley
Owner, A Better Life Essential Oils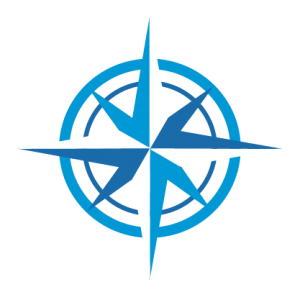 Chad Humphries
Owner, Shelter Insurance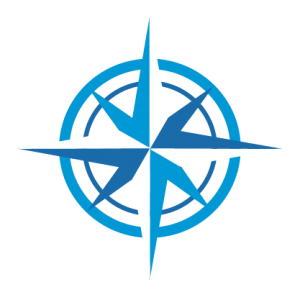 Kevin McCasland
Central Bank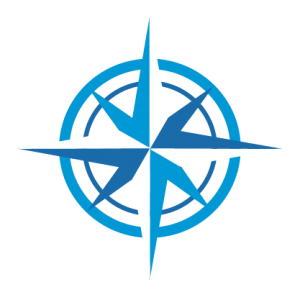 Karisten Martin
Pharmacist, Main Street Pharmacy
Former Directors & Presidents
Massey Boaz
Founder, President, and Director
1961
Marilee Harrison
2016-2017
We are presently located inside the Tennessee River Museum, along with Tour Hardin County and SIDC.
495 Main Street
PO Box 996
Savannah, TN 38372
Office Hours:
Monday – Friday: 9:00am – 4:30pm
Have a specific question? We're here to help! Fill out the form below, choose your topic, and we will contact you with more details.